IntARctive Presence – Past, Present, & Future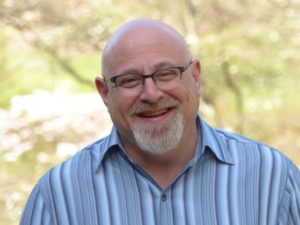 Do AR/VR experiences complement our basic instincts, or contradict our natural tendencies? On this episode of Six Degrees, we explore the sociology of immersive technology with our guest Charlie Fink, an AR/VR consultant, and former Disney, AOL, and AG Interactive executive who now writes about immersive technologies for Forbes. His insights into the innovation, industry, and impact of AR/VR spurs discussion of how we communicate and interact with stories.
With an eye on the future and anchor in historical context, we learn about the Milgrim Scale and Pepper's ghost in order to better understand how immersive technology augments experience and what's next on the horizon for content creation and hardware.