Backstage Pass with Tim Zanker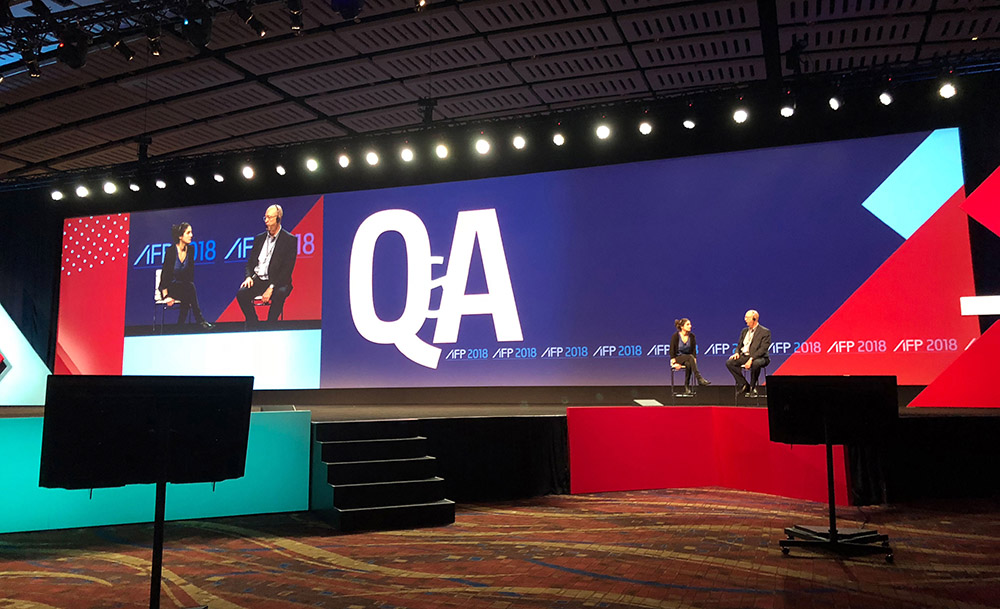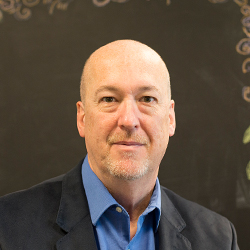 On a very special installment of Backstage Pass, Brittney & Rachel sit down with Tim Zanker, President of O'Keefe Communications, for an expert's insider perspective on technology and storytelling in live event production.
They travel back in time to catch a glimpse of live events before the technology that dominates our production systems and processes existed, and learn about Tim's fascinating and often-unpredictable path from fine arts major to roving lighting director and stage manager to the fearless leader of OKC's spectacular creative production team, and owner of a thriving company. The crew talks about how the industry has and continues to change, and what matters most when introducing new technology into live event production. Hear how Tim saved the day (on more than one occasion), using experience, intuition, clear communication, and blind faith, turning a potential production nightmare into a magnificent live experience.